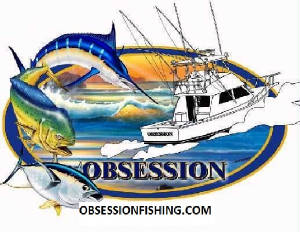 WE ARE BOOKING TRIPS FOR 2019 CALL EARLY FOR CHOICE DATES.
I've received a few calls lately and folks were inquiring about my season. I am still chartering my boat. Just to eliminate any confusion thought it was time to get a note out. In addition to operating my boat I have accepted a position managing and running a 2016 62' Viking. Honestly over the past 2 years I told the prospective buyer I was not interested, however after running the boat up from Florida and working with the new owner Mike, I gave it another look. Timing is good and right now I am enjoying learning something new. The boat is incredible and it's a good fit with our schedule. Mike and I are working out a plan for 2019.
I am looking forward to running my boat for the upcoming Striper Season. Bret, Danny and I really enjoy fishing with all our customers and always look forward to seeing you each year.
As of right now I plan to fish the Spring and Fall season on Obsession and fish the Viking mid season and most likely winter in the south next year. I do plan to go to OCMD for 2019 however it will be a shorter stay.
I will keep you posted If you have any questions please don't hesitate to give me a call.
Thank You
Capt Keith,Diann, and Crew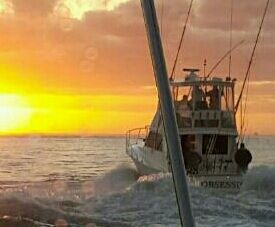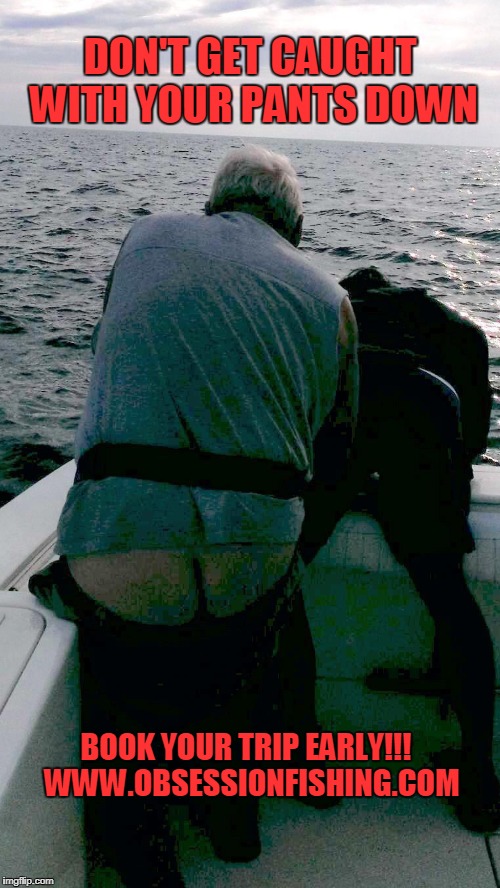 WE APPRECIATE YOU CHOOSING TO FISH WITH US
Capt Keith
*
The "OBSESSION" is a 38' Henriques flybridge docked at Holiday Harbor Marina in Waretown NJ,available for inshore and offshore fishing charters.
We target Bluefin,Yellowfin,Longfin,Big eye,Swordfish,Marlin,Mahi,Striped Bass,Fluke,Sea Bass,Blackfish and Bluefish.We are licensed to carry up to six passengers.Powered by Volvo 480 hp TAMD 75's we can get to the fish fast offering more fishing time.
There is a list of our charter trips with descripitions on our "Rates" page,we will also put together custom trips to fit your desires or needs upon request.
With the ecomony being what it is we have been getting more calls with less than six passengers,if you don't have a full six passengers and would like to get out fishing fill out the form below and I will get you out with another group.